Business Overview
Our business segments include Wrenchers Direct Access Dealer Group, Wrenchers E-Commerce, and Wrenchers Retail divisions. The Direct Access Dealer Group consists of independent business operations specializing in providing tools and equipment products to a broad range of industrial and commercial customers through direct, distributor and other distribution channels.
Wrenchers™ is a leading global innovator, manufacturer and distributor of high-quality lifting systems, specialty tools, and equipment solutions for the professional vehicle service industry. Our product lines include a broad range of service lifts and parking systems, hand and power tools, tool storage, vehicle diagnostics and various shop essentials including wheel service equipment and collision repair. Our customers include automotive technicians, new and used car dealers, automotive enthusiasts, motorsports teams, industrial tool and equipment users and commercial service markets such as construction, agriculture and manufacturing. Wrenchers markets its products and brands through multiple distribution sales channels.
Putting customers first
At Wrenchers, we pride ourselves in providing superior customer service. We work hard to satisfy small to large capital equipment and tool needs of vehicle maintenance facilities worldwide and exceed the expectations of our customers.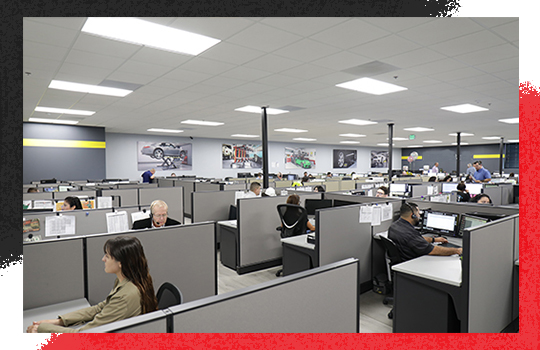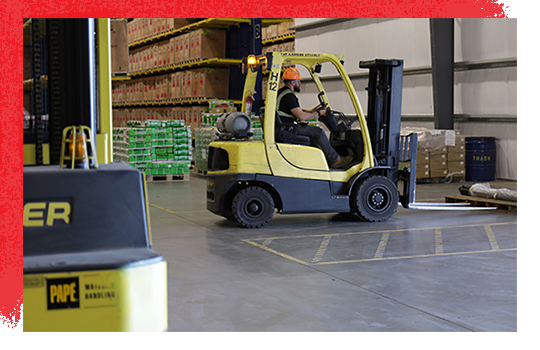 Providing our customers lower costs through cutting-edge technology
Our customers save money because we employ the most advanced order processing and shipping technology available. In a rush? We welcome you to consider Wrenchers the next time you're looking for that next piece of equipment and give us a chance to shine. Through our nationwide call center and easy to navigate web site, our order processing systems are coordinated to speed the ordering and fulfillment process from start to finish.
Highest quality services
From small tool orders to large heavy-equipment purchases, our expert and well-trained staff will efficiently expedite your entire transaction from the moment you hear these friendly words – "Thank you for calling Wrenchers, how may we help you". We'll keep you informed every step of the way and give you the comfort of knowing that all delivery, installation and service needs are being thoughtfully coordinated with industry professionals nationwide. We're committed to building rewarding, long-term customer relationships.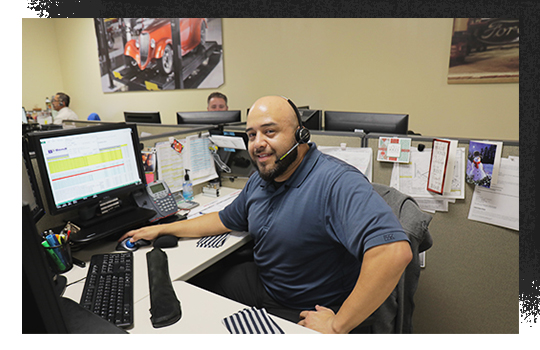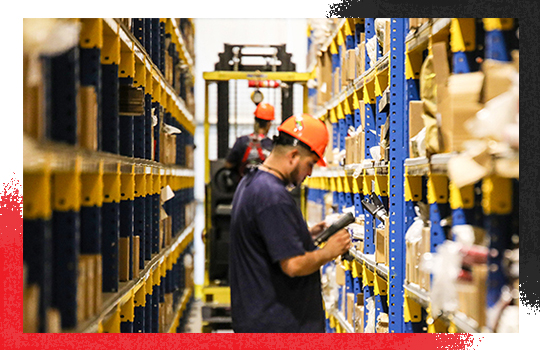 Meeting every challenge
Our sales and customer service staff share a passion for keeping up-to-date on the latest product trends in the industry in order to help our customers make the most informed buying decisions possible. We rapidly respond to new opportunities in today's dynamic vehicle service markets. As a result, the rapidly changing requirements of our customers are consistently met through expanded product line offerings and improved and diversified service deliveries. We often identify niche service markets that that are essential to expanding our client's profits and their own customer service requirements that keeps their businesses running smoothly and successfully.
Want More Information About Wrenchers?
Our specialists can help answer any inquiry